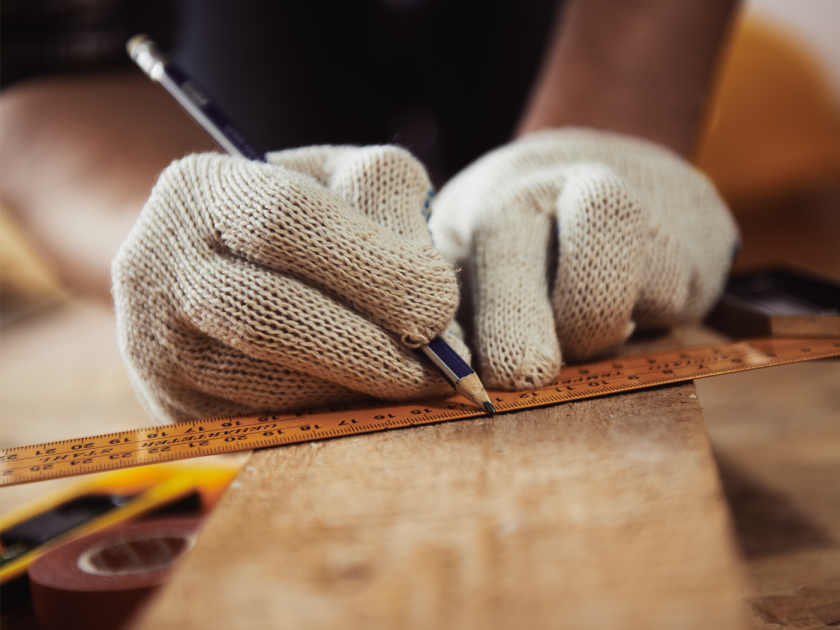 Olhausen cures and processes its hardwood lumber to remain stable in any climate. Not only in a particular region such as the humid southeastern United States, but in the most arid climates, like the deserts of Saudi Arabia. We must do this because we are the largest pool table manufacturer in the world, shipping thousands of tables all over the globe each year.
To start we use the highest quality lumber available, "slower growth" trees, coming mostly from the northeastern United States rather than the "faster growth" trees usually found in the warmer climates. "Slower growth" means tighter growth rings for tighter wood grains and far less streaking and discoloration. It is also a much more dense and stable lumber, which is better for precise grain and color matching, the cutting and gluing process, as well as the milling, sanding and finishing that goes into making the best possible product for you.
Because of the immense volume of lumber we use, and our impeccable credit ratings, not only are we able to obtain the best lumber available, but also at the best prices, which allows us to pass the savings on to you.
We use several species of North American hardwoods, including Red Oak, Maple, Cherry, and Walnut. We also use some exotic imported hardwoods such as African Rosewood, Brazilian Cherry and Genuine Mahogany, but only the highest grade. Of course, buying the highest grades of lumber is only part of the process. Unless it is processed properly you will still end up with an inferior product. Olhausen's four generations of experience in this business ensures that this will not happen. This is just one of the reasons we can offer a Lifetime Warranty on our tables. The first step to "The Best in Billiards" is, as we said, to start with only the finest northeastern "slow growth" lumber. It is then dried to the optimum moisture content to allow for the best results in glue up, cutting, sanding and finishing. It is then grain matched to give the best combination of strength and beauty. The lumber is immediately sealed, keeping the moisture content consistent so there is no warping or cracking during the assembly and finishing process. We even ship every carved solid wood leg in its own plastic bag to minimize potential cracking.
In the early days our local lumber suppliers would grade their lumber from "construction" grade to "best available". There was no grading above that except for what was set aside for Olhausen. We knew this because our friends in the furniture business would tell us. The lumber companies also knew that Donny would not accept anything less. Today we buy lumber from the same mills that the "local" lumber companies bought from then and the same policy still applies. Always will.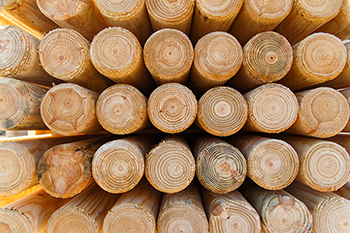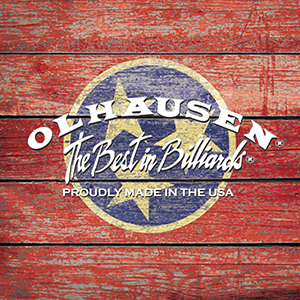 Latest posts by Olhausen Billiards
(see all)